Learning is experience, everything else is information. — Albert Einstein
Remember those bulky school textbooks in primary or even higher secondary classes? Remember learning fractions in Maths or compounds in Chemistry? For many for us, it was merely a mechanical retrieval of fragmented knowledge rather than understanding it well enough.
It's about time that learning becomes fun, creative and innovative.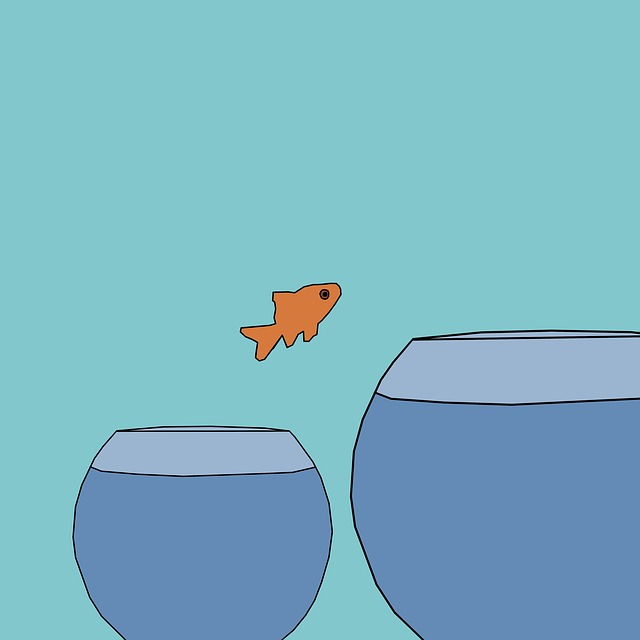 What are the things CBSE is trying to change?
In an attempt to provide holistic education through active and experiential learning, CBSE (Central Board of Secondary Education) has completely revamped its teaching methodologies. The focus is now on things which will matter to a student's life. For example, the introduction of Experiential Learning and Artificial Intelligence (AI) will make the learning relevant.

For more information about "What's new in CBSE, refer to the document below.
Is CBSE a late adapter bringing Experiential Learning as integral part of the learning?
Probably not. We are NumberNagar® are already focused on many aspects CBSE has introduced just now.
However, we need to look at the fact that CBSE has to look at the nation-wide roll-out of these initiatives. This is a very big undertaking.
Let's analyse some of the most important changes to ensure lifelong learning
Here are a few of our focus areas that have been adopted by the CBSE in its integrated curriculum:
Learning outcomes are essential part of modified methodology of CBSE
What CBSE wants to do: As parents, you must keep yourself informed of the competencies that your child is supposed to acquire in each grade, in each subject. This will help you follow up on your child's progress on a daily basis and also know if the classroom transactions are focusing on these competencies and the school is making efforts for your child.
Where NumberNagar® stands out: We help teachers and parents with practical teaching tips. You can use them to teach your kids creatively without burdening them. With our learning kits, you can engage either one child or a group of children effectively.
Experiential Learning is how we will do learning
What CBSE wants to do: With the aim of focusing the academic energies on developing the child's innate ability to learn, it is expected that the school principal ensures all teachers in their schools adopt it. Parents should familiarise themselves with this methodology at the PTMs or through discussions with their children and give feedback to the school.
How NumberNagar® has implemented Experiential Learning: We at NumberNagar® have an involved approach of teaching and learning where they 'learn by doing'. Hands-on activity or ' experiential learning ' is the way forward across the world. Kids can learn Maths and Science in a way that can be related to real-life scenarios and situations. Maths for kids should translate to a connection between contexts, situations and everyday life.
Here are our 3 key approaches:
Students are more engaged.
They learn the concepts while having fun.
The 5C™ (Curiosity, Clarity, Connectivity, Communication, Competence) Quotient goes up multiple notches.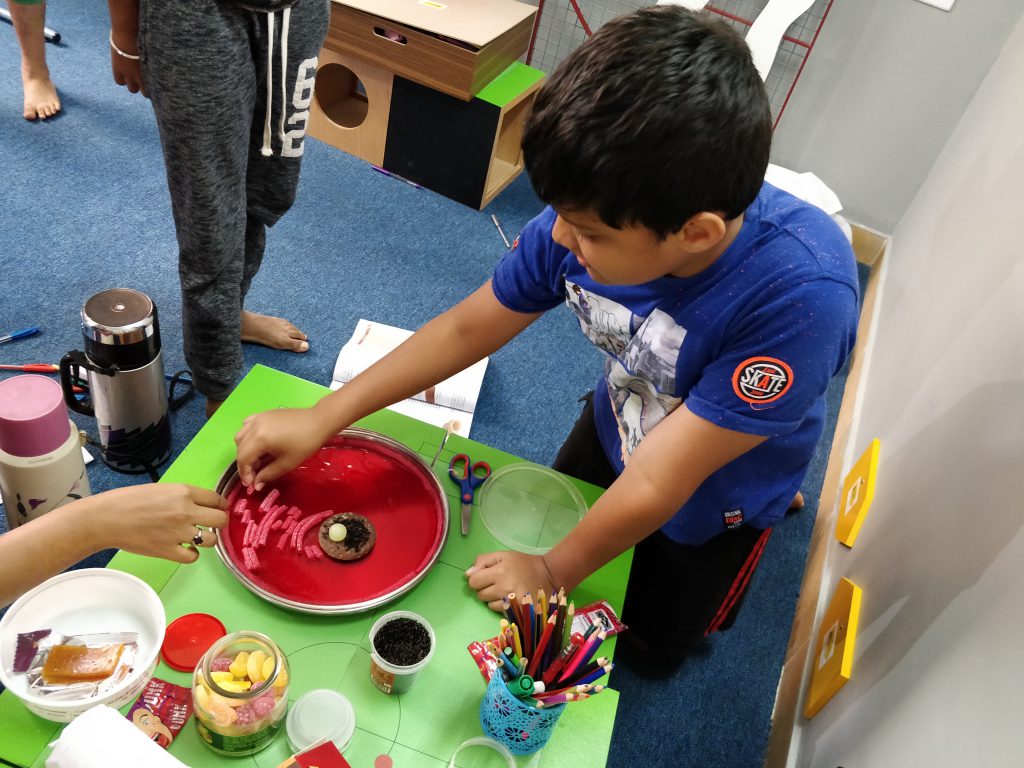 Artificial Intelligence is here to stay
What CBSE wants to do with AI: The skill subjects such as Early Childhood, Care Education and Yoga may be offered as an optional 6th subject at Class IX and as a compulsory elective in class XI, from the Session 2019-2020, onwards. These courses offer an alternative to students for building their capabilities in job oriented areas. These courses are offered in collaboration with professional organisations and joint certificates are issued. These, in turn, enhance the job prospects of the students. To enhance the multidisciplinary approach in teaching learning and also to sensitise the new generation, schools may start AI "Inspire module" of 12 hours at Class VIII itself.
What is our approach: Like CBSE, we too have acknowledged the potential of disruptive technologies. We are working toward re-individualising the education experience and bringing the transformation using both AI and ML. By adding tech in learning models by blended learning using Augmented Reality (AR), and a combination of online and traditional classroom instruction, we plan to help students to progress at their own pace.
Modified Assessment and Evaluation patterns are going to be implemented
What is CBSE's model: Almost all academic subjects already had 20 marks earmarked for school-based assessment in classes 10 and 12. This was except Mathematics, languages, political science and legal studies in class 12. These subjects too have been assigned 20 marks for the purpose of internal assessment in class XII from the academic year 2019-20. School-based assessments have assumed greater significance for the Board exams from now on.
What is NumberNagar®'s approach: While tech can play a big role in personalising the learning experience for individual students and redesigning assessments, our approach includes giving learners a flexible environment to study and unlimited pedagogical materials. We also introduced interactive activities such as group study or project-based learning, feedback, and assessment activities with a dynamic application of learning. When these highly-personalised assessments are used as a tool in helping students achieve meaningful outcomes, the outcomes are exceptional.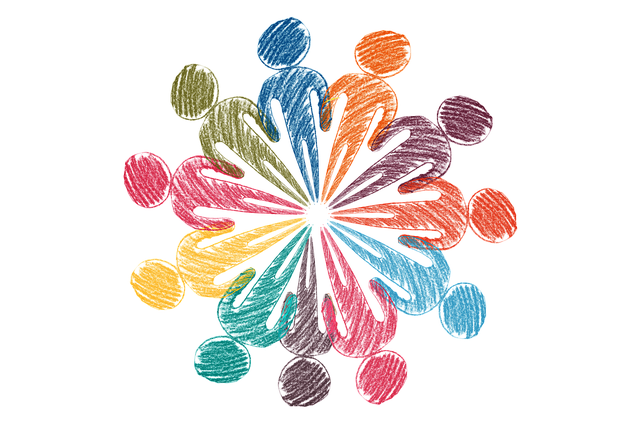 What does it all mean?
Our core focus is to track students' holistic progress and to establish self-regulation and self-monitoring periodically than conducting an annual, text-heavy exam.
We at NumberNagar® has been investing heavily in experiential learning methodologies, thereby proving an alternative to mainstream education.
We have been focused on enabling students with multi-disciplinary connections between curriculum, learning, and real-life applications.
Beyond all the conventional syllabuses, we have brought a rapid shift in the learning method keeping Experiential Learning at the core.
(Image credits: Pixabay)
The following two tabs change content below.

Parimita Krishna
Parimita is a media professional and has been working in the overarching space of editorial and content-driven strategies. She is also a member of IEEE, an editorial contributor to Getty Images and a volunteer. Her endeavour over the period has been to work with underprivileged communities with a mission to up-skill individuals on digital literacy to create a sustainable environment, and work on the positive social and economic impact for them. She volunteered for the United Nations as an SDG Advocate to promote awareness about quality education and climate changes and its consequences at various levels. She is also a part of a nonprofit orgnisation.

Latest posts by Parimita Krishna (see all)