Introduction
We at NumberNagar® has been working hard to create the blueprint of Personalised Learning. We think that personalised learning can be done by a blend of student-teacher interaction and some assistance of technology. We strongly feel that technology should act only as an enabler to reach our goals of giving personalised content to children.
Personalised learning, by definition, is learning anywhere anytime with emphasis on personalising the content to suit the need of a student.
While it does not necessarily require technology, one needs to focus on individual learner's pace, need, and interests. In other words, we focus on learners' profile and evidence of competency-based progression. These are the two key aspects to create tailored and more impactful learning content.
Autopilot mode of learning for kids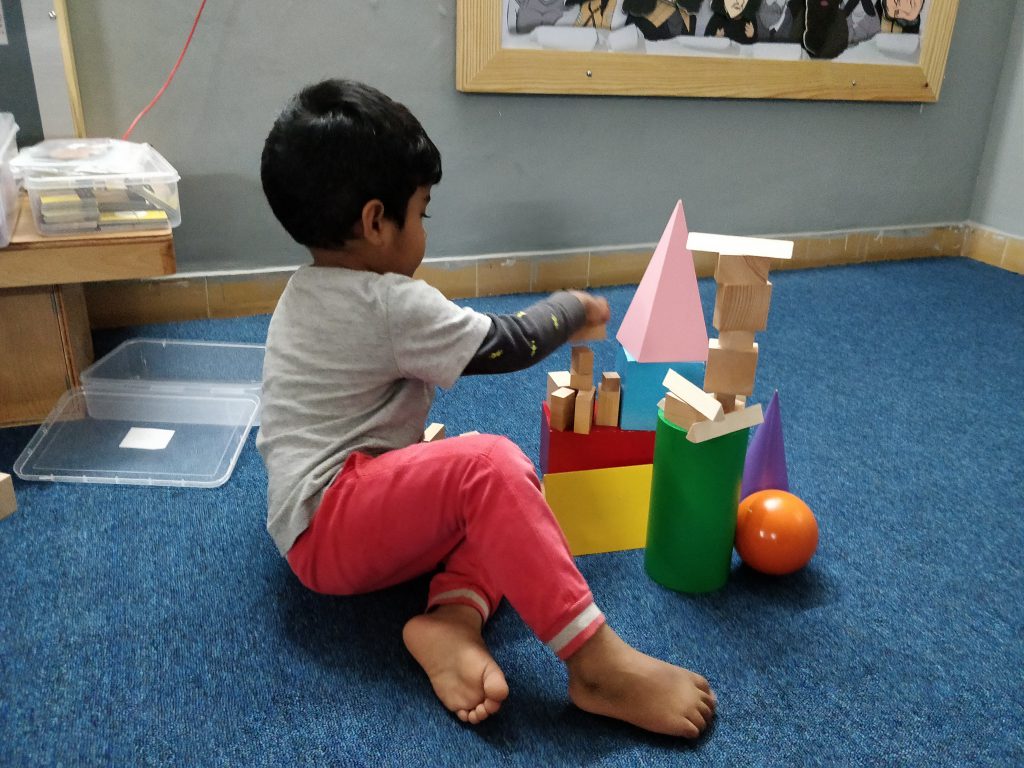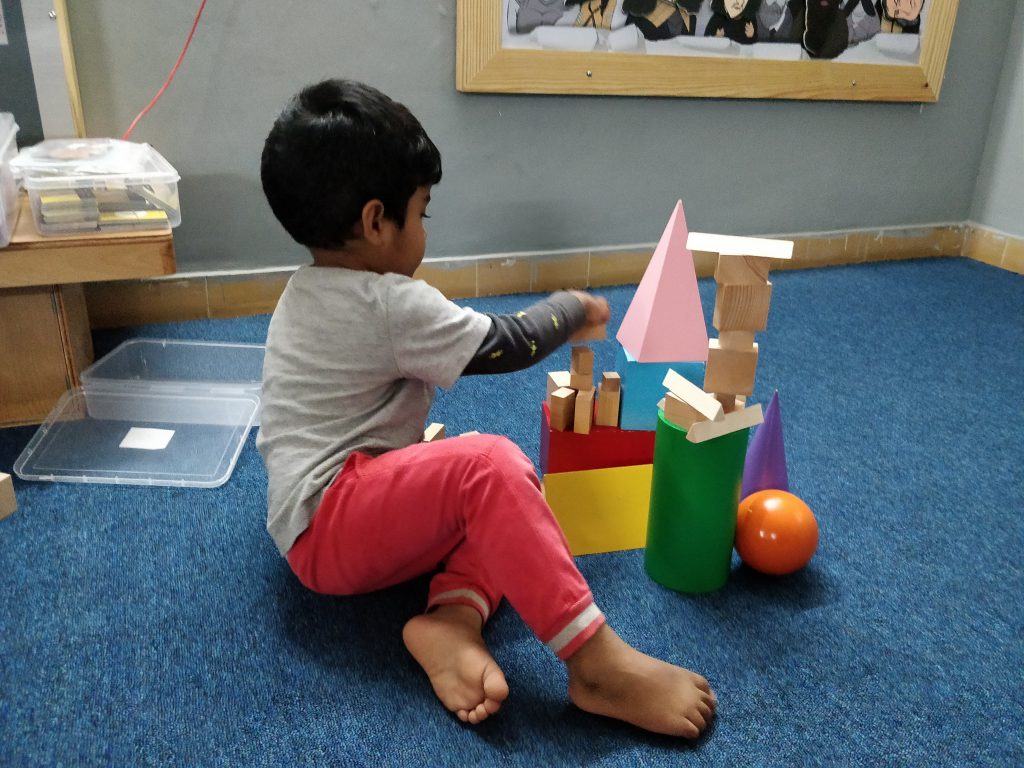 In our experience, using the right blend of these methodologies make the children curious. Once we achieve our goal of making the child curious, everything is on autopilot. After that, the child can himself/herself drive the learning.
Let's look at some of the important aspects of personalised learning. In addition, we will also discuss how technology plays a major role in each of these.
1. Why Personalised Learning
Today is the age of personalisation. Everything is personalised to give optimum experience to the consumers. Personalisation helps better adoption of such consumer goods and services.
The same thing applies to learning too. Personalisation of learning results in better adoption and grasping, as it is now suited for the individual. When kids see the progress in their learning, they become more curious day after day.
2. Personalised Learning teaching strategies
Personalised learning, by definition, is learning anywhere anytime. In personalised learning, we, as teachers, give emphasis on personalising the content to suit the need of a student.
Personalised learning, aided by computers can improve student engagement, increase attendance and better behaviour. This can also take care of the constraints of the one-size-fits-all education system or one-to-many teaching.
3. Personalised Learning goals in schools
Personalised learning plays an active role in student's learning with a range of techniques and flexibility of being allowed to complete their assignments at their own pace. The outcomes have already impressed many teachers and schools. (Please feel free to ask us for examples and testimonials.)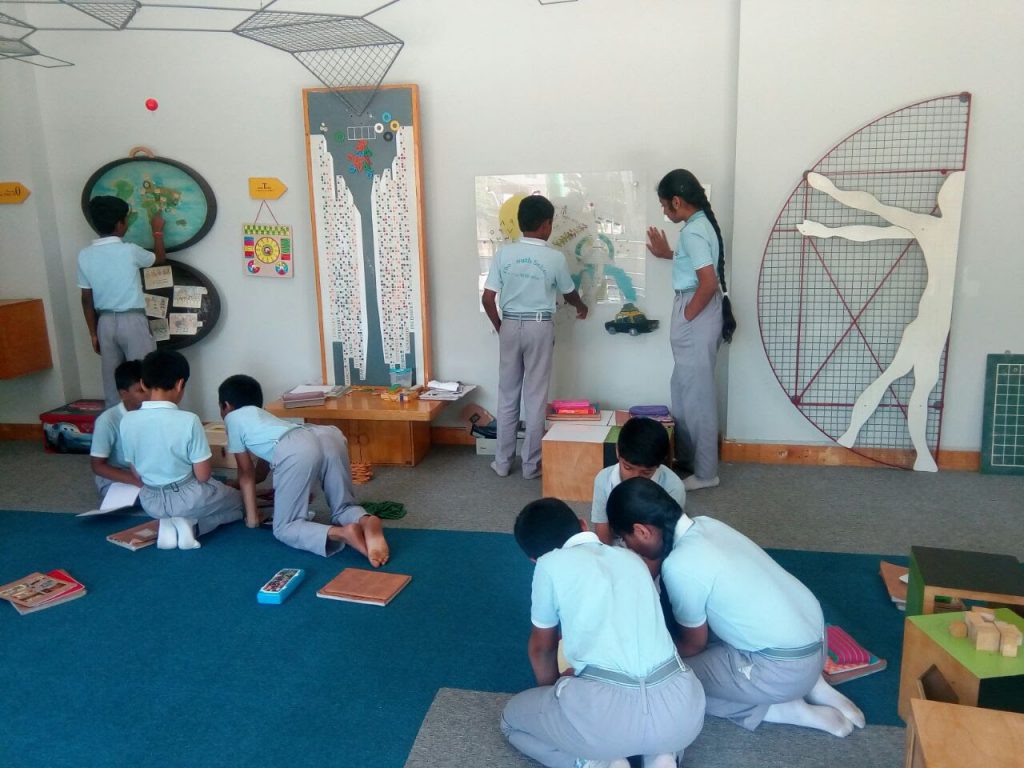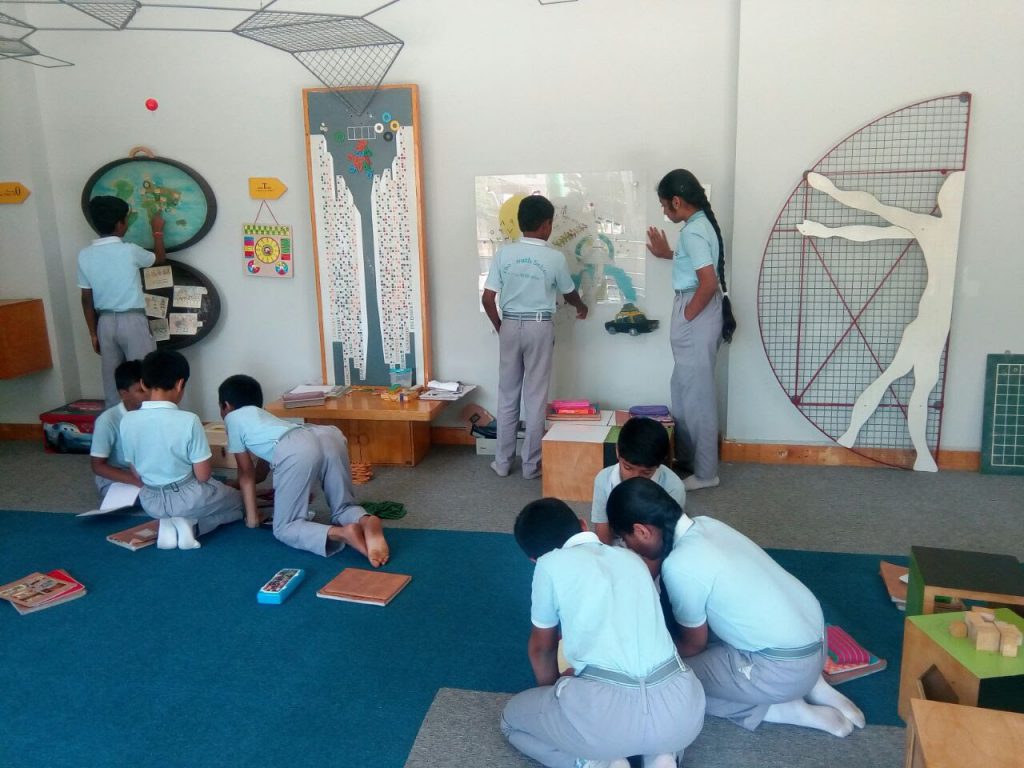 "Personalised learning is tailoring learning for each student's strengths, needs, and interests — including enabling student's voice and choice in what, how, when and where they learn — to provide flexibility and supports to ensure mastery of the highest standards possible", says iNACOL, a nonprofit that supports personalised and competency-based education."
4. Personalised Learning in the classroom
We see a trend towards modern classrooms in prominent cities where they are trying to reap the benefits of having their old methods enhanced with the use of technology. This approach to learning is called Blended learning. In this type of learning, educators focus on the pedagogical changes and practices of blended learning. At the same time, teachers facilitate the personalisation of student learning.
We at NumberNagar®, use Blended Learning as an enabler for Personalised Learning.
5. Need for ICT (Information and Communication Technology) in education
This is the secret blend of bringing technology and education together to enhance the delivery of information beyond the classroom. ICT plays a significant role in providing access to learning materials through remote devices. In fact, the flipped classroom concept can be well-implemented to make use of efficient technology in an institution. Likewise, Massive Open Online Courses (MOOCs) can be useful to reach more students and facilitate learning without time constrains.
This is all about scale and reaching the masses, and we, as teachers can't achieve. Use of technology is important in this massive rollout of personalisation. We think this will help make a large number of children curious.
6. Personalised Learning technology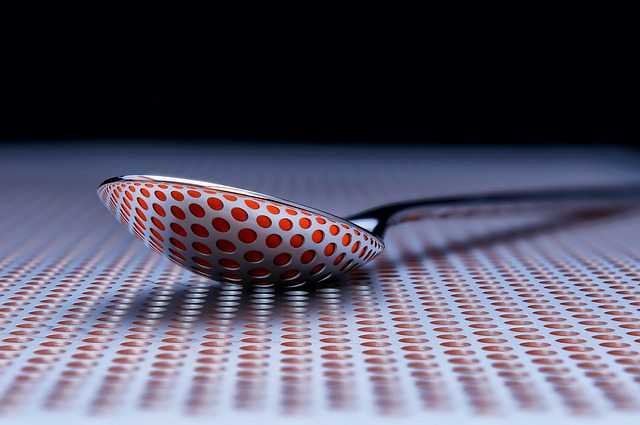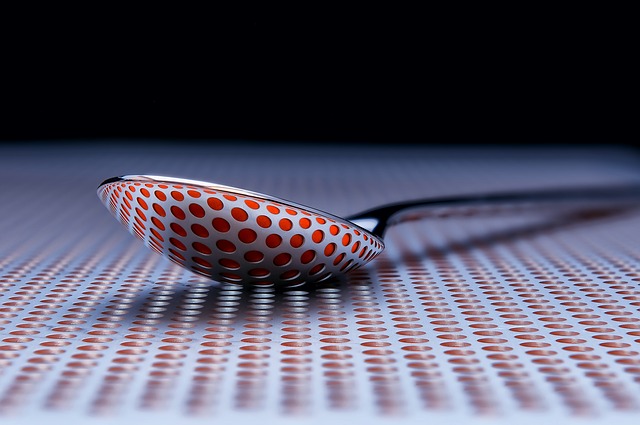 Technology – in the form of gadgets and applications – has penetrated every aspect of our lives. Young and old alike use technology for every task, from the mundane to the profound. There's a gadget for this, there's an app for that – we commonly hear these words in everyday conversation. It is no surprise that the field of education has come under the same onslaught.
We use EdTech or "Education Technology" as the collective name of technology used and applied in Education. EdTech is also about using technologies like Machine Learning (ML), Augmented Reality (AR), and similar technologies to give personalised content.
Summary of the benefits of Personalised learning
Personalised learning reinforces children's learning by:
Finding out areas where they need to focus more
Emphasising on complex concepts by means of media and immersive content
Making children curious about the concepts so they can start discovering the hidden side of everything
Connecting children to their immediate locality, city and to the global world so that their learning here could be connected to other children's learning worldwide
tl;dr
Personalised learning can help us achieve the goal of making the children curious. This helps them learn how to learn. After this, learning happens in auto-pilot mode.
(Image credits – Pixabay)
This article is co-authored by Parimita and Nishant.
The following two tabs change content below.

Parimita Krishna
Parimita is a media professional and has been working in the overarching space of editorial and content-driven strategies. She is also a member of IEEE, an editorial contributor to Getty Images and a volunteer. Her endeavour over the period has been to work with underprivileged communities with a mission to up-skill individuals on digital literacy to create a sustainable environment, and work on the positive social and economic impact for them. She volunteered for the United Nations as an SDG Advocate to promote awareness about quality education and climate changes and its consequences at various levels. She is also a part of a nonprofit orgnisation.

Latest posts by Parimita Krishna (see all)