Learning is always evolving in the age of the Internet. It is now instant, online, self-driven and on the go.
The Current Context
A decade later, it would not matter how or where you acquired knowledge. However, proficiency in leveraging the relevant skills will matter.
Though learning like this sounds exciting, our conventional learning methods fall short of fulfilling the requirements. For instance, a teacher in a conventional classroom setting doesn't have the time and resources to give personalised attention.
Bigger spending on education can address some of the important matters in the education sector like:
promoting academic research in all disciplines
social and economic up-skilling
quality education for all
boosting EdTech outcomes for better student guidance
creating business opportunities for educational entrepreneurs
blended learning where tech can reinforce the learning
and most importantly personalised learning
Education Franchises to the rescue
With parents being more concerned about their children's future, education franchises are now considered a wise and viable business decision. At the same time, education franchises need to come up with innovative learning environments for stronger participation of students.
This can capitalise on the demand for education. 'Online education in India: 2021' report highlights the current trends and challenges in various segments of online education and projects the market to grow around 9 times to hit USD 1.96 billion by 2021," says a Google and KPMG report highlighting the growth opportunity for the online education industry in India.
Unconventional Methodologies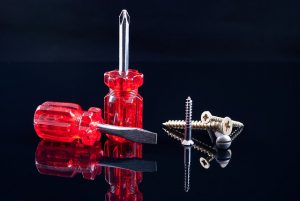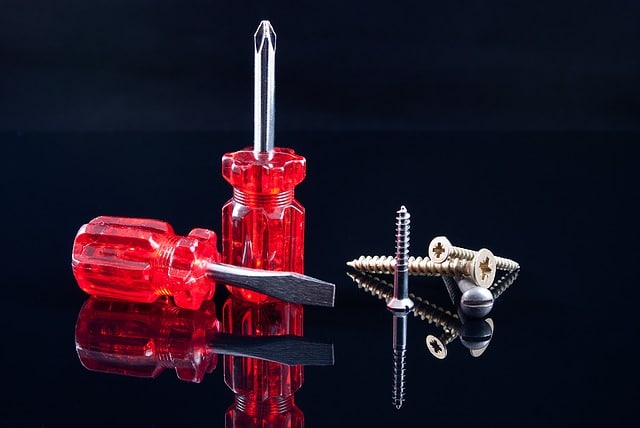 For children between 5 and 13 years of age, learning and overall development are crucial. Education franchises can take care of this during their foundation levels. Moreover, a franchise can provide children with skills that are more helpful in real-life situations.
Adoption of adaptive learning over rigorous learning:
Adaptive learning tools are more helpful than linear learning. Computer algorithms can aid an individual's learning by looking at (analysing) his/her learning activities. Therefore, they can then take care of the unique needs of the individual learner.
Outside the classroom:
Education franchises offer a perfect platform to the ones who are enthusiastic about teaching by encouraging out-side-the-box thinking. This means activity-based learning can have a greater impact on the student's overall learning experience.
Offering passion-based learning:
School franchises, dedicated to offering a child-centred educational system, innovative and passion-based learning experiences, and a sense of self-efficacy, have the opportunity to grow.
Accepting and celebrating uniqueness: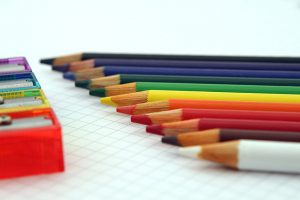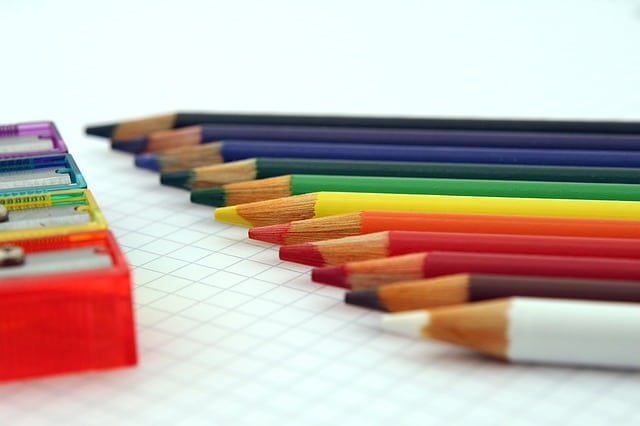 Franchises have the liberty to be flexible with the learning content and activities looking at student's varied learning habits and communication styles.  Traditional learning often overlooks these. Shaping education and individual growth start with self-discovery.
Scoring well in exams:
Unconventional learning sounds interesting. But the reality is that parents want better marks for their kids. The franchises which do not deviate from well-known curricula, like CBSE, ICSE, IGCSE, IB, etc., can offer the best of both the worlds.
Develop interest in feared/difficult subjects:
From my personal experience, the interest in a subject is based on the type of teacher one would have got in their primary and secondary education. The level of interest or fear for a subject is based on the environment where teacher become an intrinsic part. Approach taken by education franchises removes these fear elements and develop an interest in difficult subjects.
Learn to examine concepts from various perspectives:
Focusing on developing the curiosity element of children makes them well-equipped to examine the concepts from various perspectives. This helps in making critical thinking a part of their life.
Enjoy the learning process:
Learning is always going to be long lasting if there is a fun element involved. Education franchises can have this element as part of their learning process. If this is done, children look forward to coming to the learning centres.
Blended Learning and Personalised Learning at NumberNagar®
Children want 'learning' to be fun and parents want it to be rigorous. At NumberNagar®, you get both'.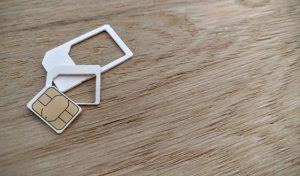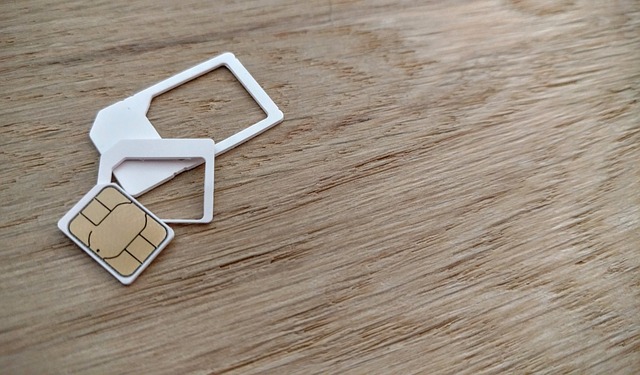 Students with slow learning ability get extra attention and reinforcement by dedicated engagement of the facilitator. At the same time, we give interesting activities to strong students to keep them curious.
NumberNagar® offers after-school programmes in Maths, English, and Science for children of grades 1 to 8. At NumberNagar®, your child will achieve enhanced conceptual clarity through curiosity-inducing experiences and connectivity of concepts to real-life situations. Moreover, every child gets a personalised session plan based on his/her grade and curriculum at school, and his/her cognitive abilities. Children get individual attention and an engaging learning experience. They enjoy their time at NumberNagar®, and learning becomes fun.
Read about NumberNagar® programmes for children at www.numbernagar.com/enroll.html.
NumberNagar® also offers franchise opportunities in Bangalore and other cities in India. Educational entrepreneurs can own their franchise business with NumberNagar®. Read more about this business opportunity at https://www.numbernagar.com/franchise-program.html.
tl;dr
Education franchises have the opportunity to make the learning fun and evoke curiosity in the children. 
(Cover image credit – Pixabay/moreharmony)
The following two tabs change content below.

Parimita Krishna
Parimita is a media professional and has been working in the overarching space of editorial and content-driven strategies. She is also a member of IEEE, an editorial contributor to Getty Images and a volunteer. Her endeavour over the period has been to work with underprivileged communities with a mission to up-skill individuals on digital literacy to create a sustainable environment, and work on the positive social and economic impact for them. She volunteered for the United Nations as an SDG Advocate to promote awareness about quality education and climate changes and its consequences at various levels. She is also a part of a nonprofit orgnisation.

Latest posts by Parimita Krishna (see all)