Making new words
Have you ever wondered about building vocabulary by making new words? It is indeed an interesting method. In an earlier article, we spoke about building vocabulary through word families. In the early stages of learning, word families provide an excellent method to build a vocabulary quickly. As learners progress, they will have built a substantial vocabulary of simple words through word families.
When concepts of Grammar get introduced, making new words offers a fresh perspective to building vocabulary. In this direction, compound words are a delight to learn.
Compound word:
What is a compound word?
When two small words are combined to form a new word with a new meaning, the new word is called a compound word.
Examples:
back + pack = backpack, butter + fly = butterfly
Let us look at a few more examples:
Rainbow

Moonlight

Football

Play and learn
When this process of making new words is introduced in the form of play, learning becomes engaging. Children learn better and retain their learning longer when games and play are part of their learning experience. Not only children, adults too.
As part of the NumberNagar® Grammar Kit series, the newest addition to the store is the Compound Words flashcard set. Explore the world of compound words with this simple-to-use kit.
Let us play a game now. How many compound words can you make using the word given below? Go ahead. Give it a try.
BOARD
Did you get at least 3? Tell us in the comments section.
Playing games together as a family is a sure shot way to make learning enjoyable for children. Now you have a new game to play.
Until next time, continue to stay curious!
*************************************************************************************************************
All the articles related to Phonics on our blog can be found here. Did you know that the NumberNagar® Phonics method follows the widely acclaimed Orton-Gillingham approach?
*************************************************************************************************************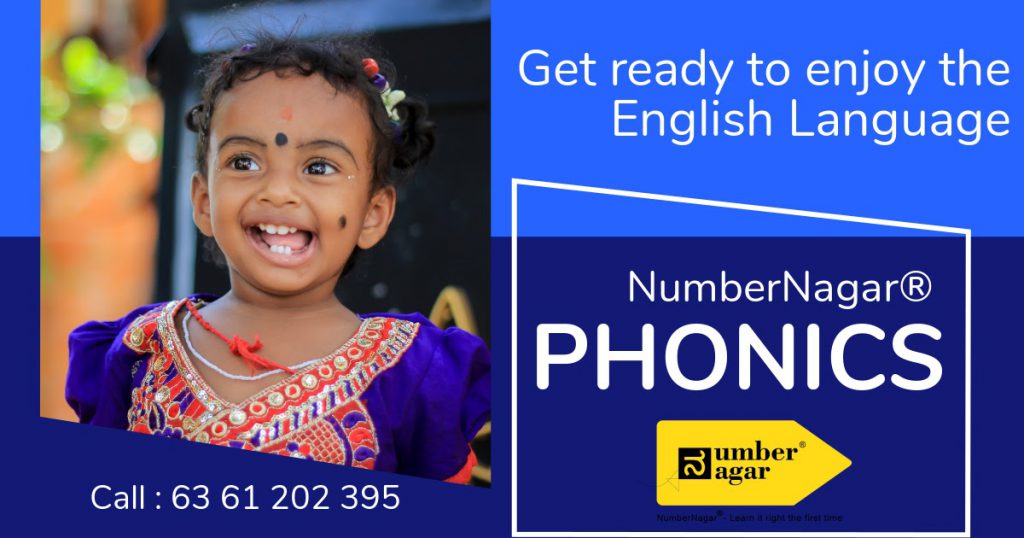 Have you explored the NumberNagar® Phonics Kit yet? It is the perfect gift for children in your family and friends' circles. Order your kit now and gift a child the joy of learning. Check out what our customers are saying about the Phonics Kit.
Do you want to be a Phonics teacher and make a difference in children's lives? Enrol in the NumberNagar® Phonics Training and Certification Programme.
Featured Image credits: Free-Photos from Pixabay
The following two tabs change content below.

Dr. Soumya is an Educator and Researcher with a passion for reading, writing and teaching. She holds a PhD in Chemistry (Michigan Technological University, Houghton, USA). Her experience as a student and a teacher in two countries led her to pursue a career in Education. Her core work at NumberNagar® involves quality delivery of product and services at every stage of the customer life cycle. She leads the team that makes this happen. Previously she has taught Chemistry to first year undergraduate students at Michigan Technological University. She is a voracious reader and challenges herself to read 50 books every year.

Latest posts by Dr. Soumya Sreehari (see all)