Did you know that the letter combination 'oe' makes many sounds? What could these be? Could we simply combine the sound of 'o' and the sound of 'e'?
Earlier in this series of articles on our blog, we have learned sounds of a, sounds of s, sounds of 'v & w', and sounds or 'ea'.
Sounds of 'oe'
In this article, let us learn the sounds of phonogram 'oe'. There are 3 of them.
Each sound is described using the International Phonetic Alphabet (IPA) and American Heritage Dictionary (AHD) notations.
Sound 1 – as in doe oʊ (IPA) ō (AHD)
Examples: foe, toe, woe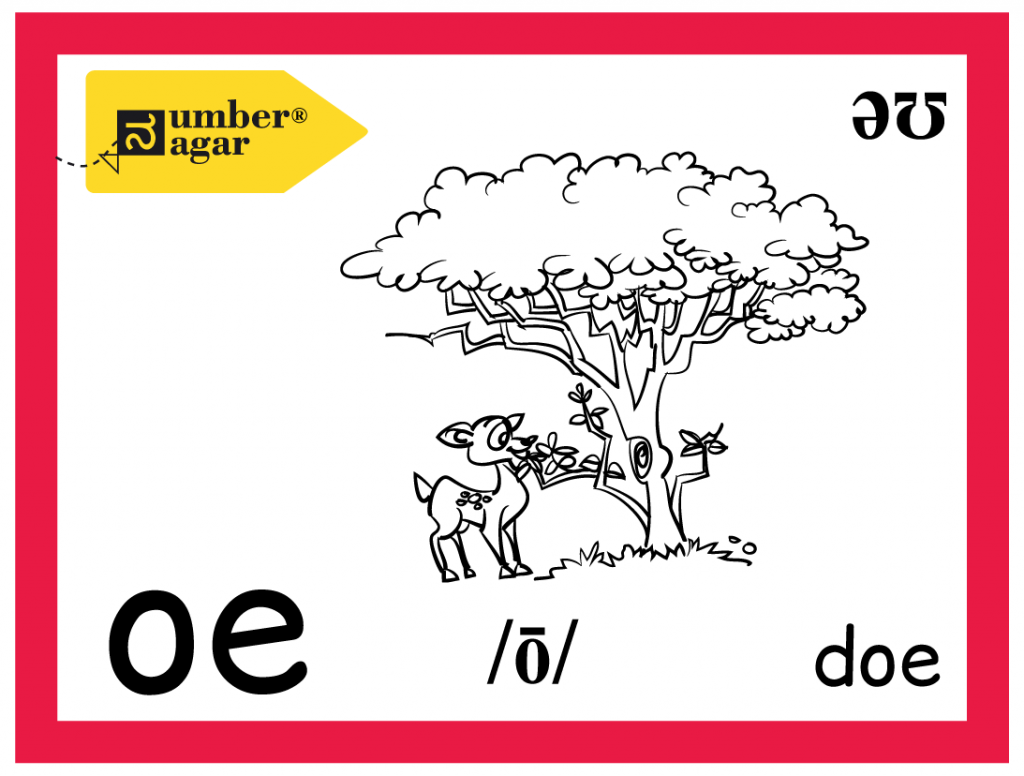 Sound 2 – as in shoe uː (IPA) o͞o (AHD)
Examples: canoe, booed, cooed, wooed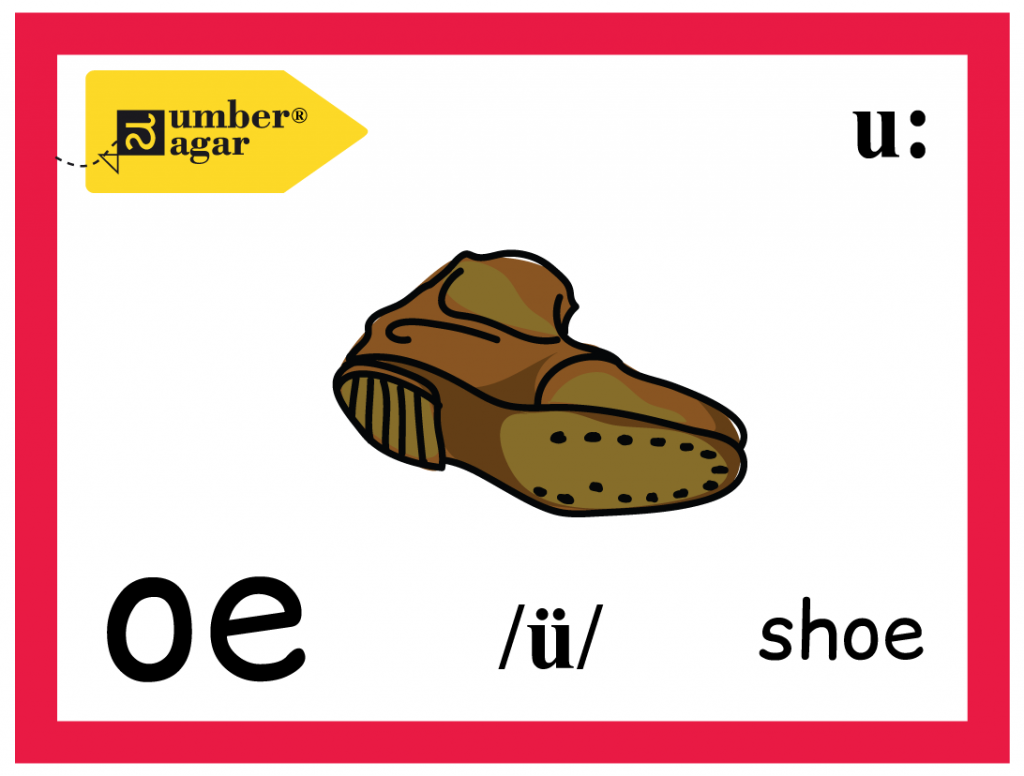 Sound 3 – as in foetus iː (IPA) ē (AHD)
Examples: foetal, foetid, amoeba, phoenix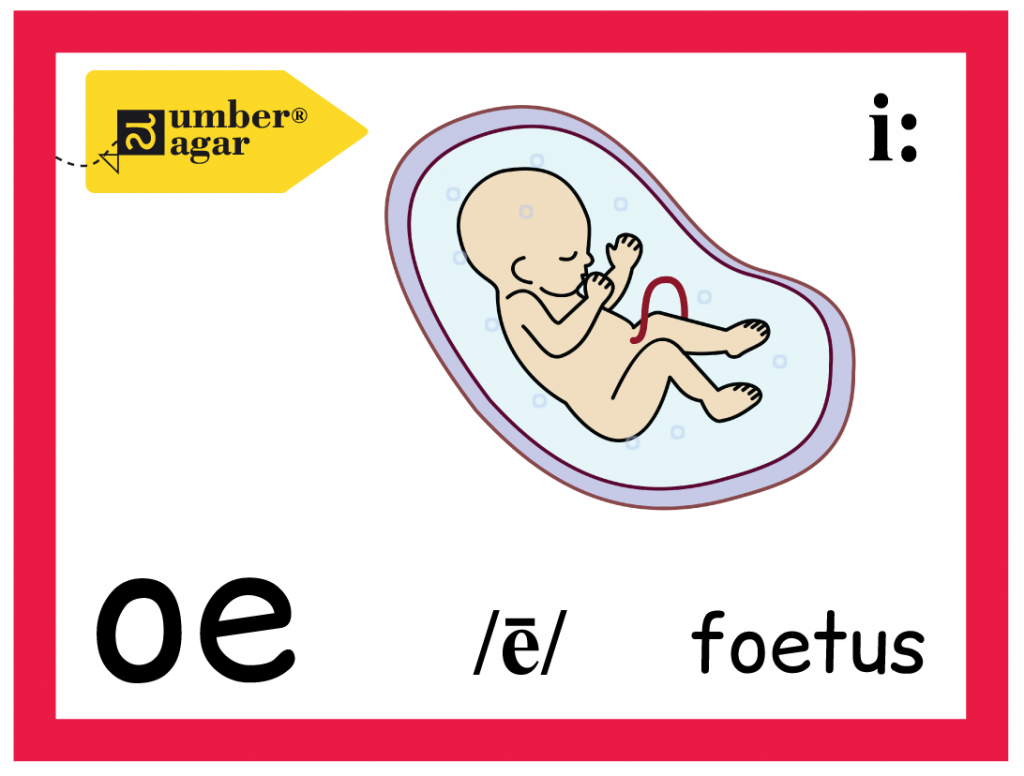 This is a less common sound of the phonogram 'oe'. This spelling variation appears primarily in British English.
Listen to the audio file below for all the sounds of 'oe'
Let us practise
Did you find the phonogram 'oe' interesting? Let us check our learning. Below is a list of words. Can you identify which sound of 'oe' is used in each word? Tell us in the comments section. Can you think of any other sound of 'oe' than the 3 listed above?
hoe

oboe

aloe

mooed

hooey

gooey

does

goes
Learning English spellings through Phonics from an early age is highly beneficial to develop competence. The NumberNagar® Phonics method advocates mastery by regular practice. It enables learners to decode the letter-sound correlations in the early stages of learning. This leads to independent reading ability.
Want your child to become an independent reader? Encourage them to learn Phonics.
Until next time, continue to stay curious!
Featured Image Credits: OpenClipart-Vectors from Pixabay
The following two tabs change content below.

Dr. Soumya is an Educator and Researcher with a passion for reading, writing and teaching. She holds a PhD in Chemistry (Michigan Technological University, Houghton, USA). Her experience as a student and a teacher in two countries led her to pursue a career in Education. Her core work at NumberNagar® involves quality delivery of product and services at every stage of the customer life cycle. She leads the team that makes this happen. Previously she has taught Chemistry to first year undergraduate students at Michigan Technological University. She is a voracious reader and challenges herself to read 50 books every year.

Latest posts by Dr. Soumya Sreehari (see all)