We have seen an increase in demand for private tutoring in the last one or two decades. Whereas earlier, students gained all their knowledge from school and there was no need for separate tuition classes. But, thanks to the mounting competition from very childhood days and the need for double income, tutoring at home has gained more popularity in the last few years. But, is it really beneficial when it comes to imparting knowledge to our future generation?
Let us find out for ourselves.
How does home tuition help?
Home tutors seem to pay individual attention to each pupil. This is due to the fact that the environment is different than schools, where at least 30-40 students are a part of a class. In a school, the teacher doesn't even realize if the last-benchers have understood the concept or not. Home-tuition is conducted in the warmth of the home and under the guidance of the parents. Hence teachers at home are more dedicated than the ones at school.
Or it looks like that.
Students who are introverts like me hesitate to ask a question in class, even if any concept is not clear. Then some kids need more time to grasp a concept.
Every child is not the same but teachers in school fail to realise it. So, in spite of being in the same school, we see a stark difference in marks of kids even in primary classes. Do the teachers in school pay specific attention to a student who scores lesser grades? There are many schools who do that by means of after-school classes. However, in general, this is not done.
I feel because of this lacuna, tuition classes at home are becoming viral nowadays. They address the problems of both parents and students with equal importance.
The students
The students get individual care and attention that someone like me might require. They get the desired time to understand a chapter before proceeding with the next.
Then, due to the nature of some jobs, families times need to hop from one place to another. My father was a State Government employee and he had a transferable job. But, we couldn't travel with him to most of his job locations because there's a shortage of good schools in the interior parts of the state. I sometimes wonder – might be the scenario would have been different if I could have got access to online tutoring.
If you want to get the best learning, it is essential that you learn from subject matter experts, correct? But, kids in the age group 5 years to 14 years – do they need SMEs? Or does someone with sensitivity and caring nature need to introduce them to the world? In order to facilitate holistic development, it is important to impart knowledge to them with love and care in addition to professionalism. Schools nowadays fail to understand it. However, female teachers bring the desired personal touch with them at home and helps the child to learn.
The parents
Parents cannot always give their 100% focus on the children. It is due to various reasons:
Both parents need to work
Due to the nuclear family, and the stress of daily life, spending a dedicated study time with kids is a challenge
Kids do not always listen to their parents
Parents fear that their education is not at par with today's standard of education
Some are not comfortable with all subjects
Private tuition centre addresses all these concerns of the parents.
But let's look at the other side of the coin…
Do the classes at home help your child to learn and grow? Or do they only help them to get marks?
Let's take a sneak peek at what is the meaning of "learning"
In meaningful yet straightforward words of Dr. A. P. J. Abdul Kalam, the great scientist, and our 11th President: "Learning gives creativity; creativity leads to thinking, thinking provides knowledge, knowledge makes you great."
Are we educating our children in the real sense? Are we, imbibing our kids with the power of creativity, thinking, knowledge or are we just forcing them to learn to score marks?
Do kids get the desired knowledge through private tuition?
Learning is fun. It is not a pill that your child will gobble down with a glass of milk or water.
I see there are various types of tuition like online-tuition, home-tuition, and group-tuition. Then, specific classes are conducted for Science, English, Maths, drawing, spoken English, and every subject that you can think of.
But, if we refer to the statement by our revered scientist, we will see there is no specification of a subject. When he speaks about learning, he relates to knowledge which cannot come from any one subject individually.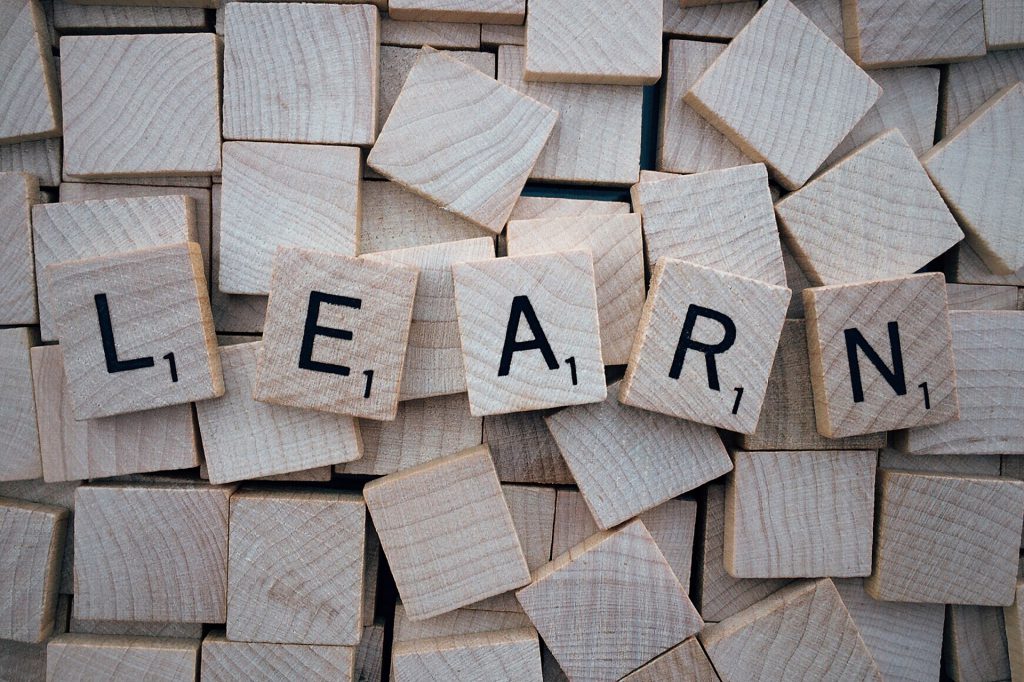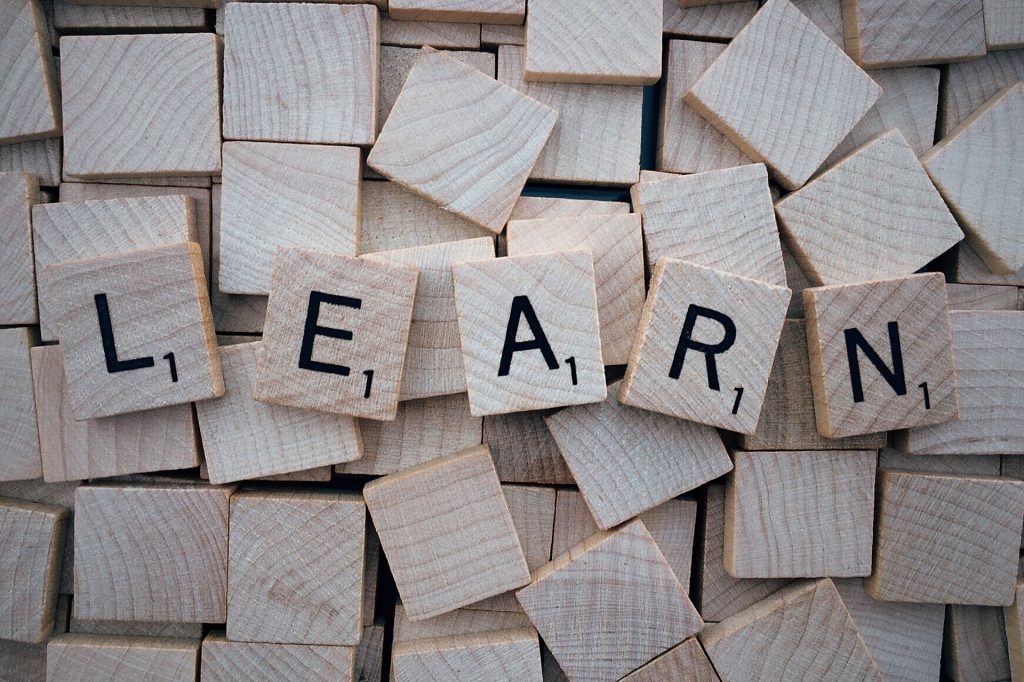 Learned men had introduced schools to impart knowledge to students in a structured form and through an organized curriculum of essential content. In the absence of a structure, everything in this world will fall apart.
Importance of School in a child's life
A school is a place where students from various parts of society and different backgrounds come together. It helps them to grow together not only through the lessons teachers give in class but through social interactions.
I remember during my school days, I too went to tuition classes for a few subjects but the approach of each teacher was different. My Maths tuition teacher used to teach me at home and along with Maths he also helped me to cover some of the important chapters of other science subjects– my parents were happy. On the contrary, my English tuition teacher preferred taking group classes as he could foresee the bigger picture. To him, a school was just the initial phase of learning and to broaden the horizon one has to move out of his limitations and boundaries.
Through tutoring sessions, your kids might manage to get marks, but without proper schooling and innovative teaching, it is tough to help the child to grow and be successful in the long run.
Home tutoring business : Pros and Cons
Moreover, sadly enough even private tuition classes have become a home business. If you observe keenly, you will see that they too rush to finish the syllabus within the stipulated time-frame of an hour or so. The tuition teachers do not include any practical application of learning and they are keener on churning out money than indulging the students in a creative form of education.
To run the tutoring business profitably, they charge us exorbitantly, and not all of us can afford the good teachers.
Another disadvantage of home tutoring business is -learning is limited by the ability of the tutor. Tomorrow if my child's tuition teacher gets a better opportunity, she will surely resign, and then my child will suffer the most. He will have to adjust with the new teacher, get used to her techniques – it's too much stress on a young child. And, the new teacher's lesson plans and competency might also differ.
So, how can we mitigate this difference?
I firmly believe that the 5C™ methodology of NumberNagar can help mitigate this gap between practical learning and academic knowledge. While adhering to the syllabus of central boards like CBSE and ICSE, we teach the 5Cs – Curiosity, Clarity, Connection, Communication, and Competence in our teaching patterns.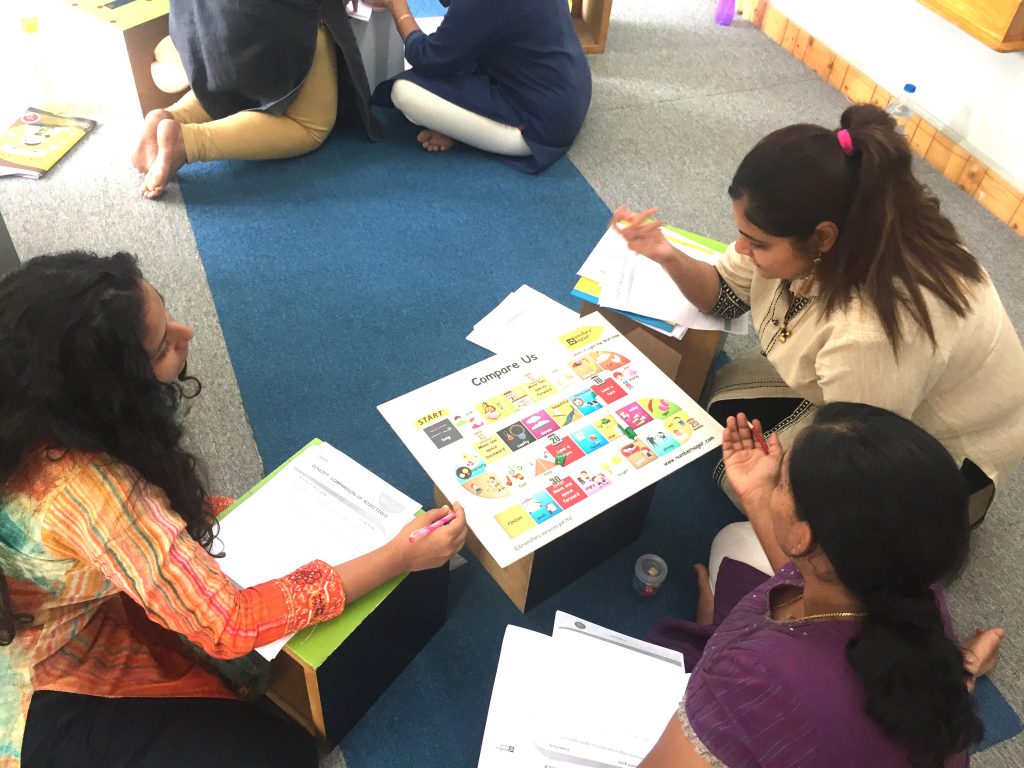 We help teachers and parents with contemporary teaching tips, and you can use them to teach your kids creatively without burdening them. With our interactive kits, you can engage either one child or a group of a child effectively.
Unlike other tuition businesses, we use a well-researched unified curriculum to understand a child's learning needs. Accordingly, we derive a personalised learning programme.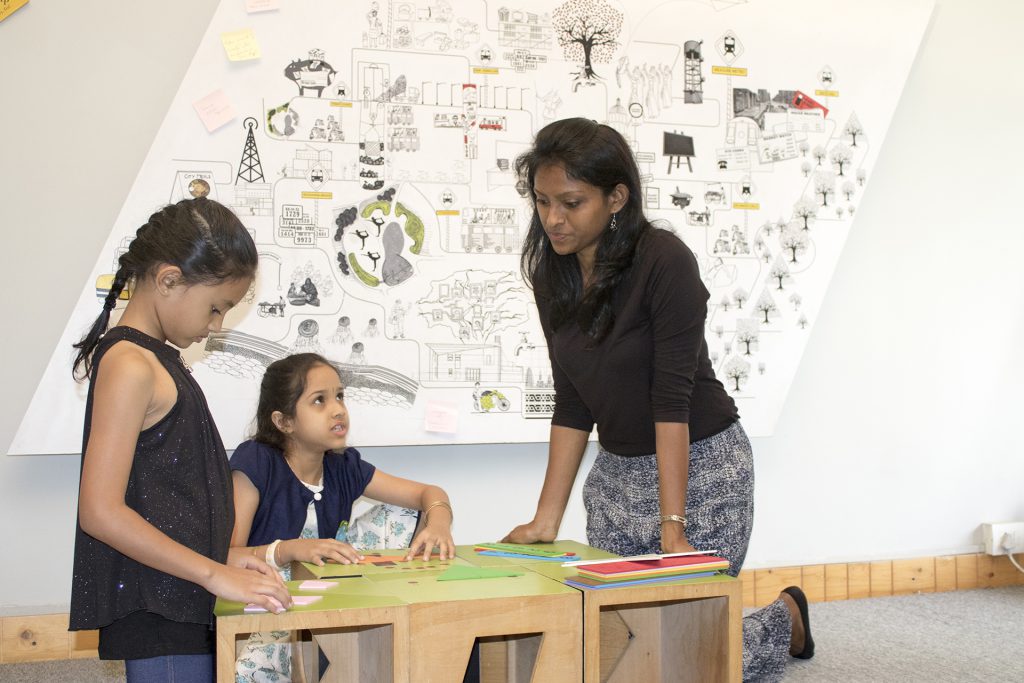 It is high time, and if we want to have a healthy future generation, we must start spreading the word – "education does not mean marks". Look around, and you will find many success stories of people who were poor performers in school but are doing great in diverse fields – PC Mustafa, the owner of ID Special Foods Pvt Ltd., Subhash Chandra, the chairman of Essel Group, Sachin Tendulkar and many more.
Is private tuition not good?
If you can introduce your kid to private classes where the teacher educates through activities, I feel you should surely opt for it. A person who starts a business from home with the zeal to make a difference in a child's life and is well-equipped with modern day learning techniques is undoubtedly worth going to.
Before you select a teacher, speak to other parents, try to find out the student-teacher ratio in class, the teacher's teaching methods and what he covers in his tuition classes. While word of mouth is the best source when it comes to selecting your son's private tutor, you should also visit the classes yourself.
Private tuition is not fruitful if the tuition centre does not implement correct techniques. After all, a good teacher believes, "Develop a passion for learning. If you do, you will never cease to grow."
We have observed a rising trend in private tuition, but as parents, we must first weigh the pros and cons of it and then decide to ensure a healthy learning process for our kids.
Keywords: Maths tuition, Science tuition, English tuition, Tutorials, Tutor
tl;dr
Tuition at home, though seems like a good bet, doesn't result in the overall development of kids. Private tuition is not fruitful if correct and personalised learning techniques are not implemented.
The following two tabs change content below.

Divya Mishra
Divya is a passionate writer with over 7+ years of experience. She is a Masters Gold Medalist in Journalism and Mass Communication. She is extremely robust, active and loves interacting with new people.

Latest posts by Divya Mishra (see all)